SEARCH ENGINE OPTIMISATION
SEO Optimisation is key to growing your business and setting your business ahead of the competition. Our team can help ensure your business' website is ranking competitively in search engines. Below is an example of how our Search Engine Optimisation process works, however our team can tailor this according to each individual client's needs.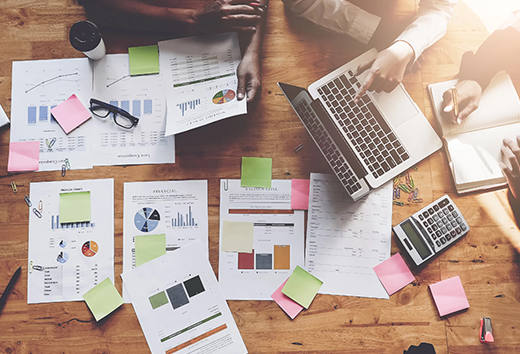 Audit & Strategy
(Month 1)
In the first month, our team will complete a full deep dive on your business and the key elements that impact SEO to ensure the best strategy is formulated. A SEO Audit will be completed on areas such as your competition, keywords, links, content, and site structure to determine what needs improving. Once the areas of improvement have been established, a strategy is then put in place for your business.
On-Page Audit
(Month 1-2)
On-Page Auditing is the start of bringing your site to parity with your top ranking competition. This process focuses on optimising your current web page content to gain the best results from search engines and users. Key areas that are of focus are page titles, content, internal links and simplified URLs. Combining these focus points will lead to optimising your website. Our team will analyse your individual website pages and make the required adjustments to uplift your SEO overall.
Brand Development
(Month 1-2)
This stage involves the development of the online brand profiles to start providing early trust signals to the search engines. When a business or brand is recognised as being trusted by search engines, it improves lead generations, results in high search rankings and helps to acquire links naturally. Our team focuses on developing this area early in the SEO process, to ensure our clients are getting optimal results, fast!
Content Strategy
(Month 2-6)
A Content Strategy will be developed by our team to ensure your business' website continues to hold a top ranking for search engines and users. Our team will create a content strategy for your business that includes content such as monthly blog posts and internal linking that will build site authority and relevance.
Off Page Promotion
(Month 2-6)
Off Page Promotion is the SEO activity that occurs outside of your business' website and assists with the SEO process. It indicates to Google your reputation and what others think of you. When Google recognises your business as being highly reputable, it will rank you higher on search engines, leaving you with a greater SEO. Our team will specifically focus on link placement and outreach to build a backlink profile to match and then overtake your competition.
Maintain Gains
(Month 6+)
Once your business' website has reached optimal SEO, our team will then implement a strategy to maintain and improve ranking gains built over the past 5-6 months. There are several ways our team can help your business maintain its SEO gains such as checking the speed of your website, expanding on internal and outbound links, building social media presence or simply updating content on your website.
Target New Keywords 
(Month 6+)
Another way to maintain SEO gains for your business is to build on the keyword market share and organic traffic. Our team will do an analysis to source other relevant keyword sets that can be integrated into your business' website and content to create a wider reach of potential customers and continue to build a strong SEO presence.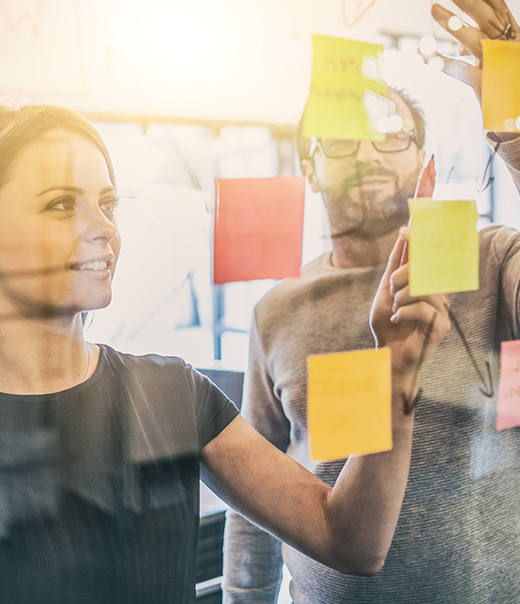 Let us help grow your business
We are serious about taking your business to the next level. Our aim is to set you above your competition. Contact us today for further details